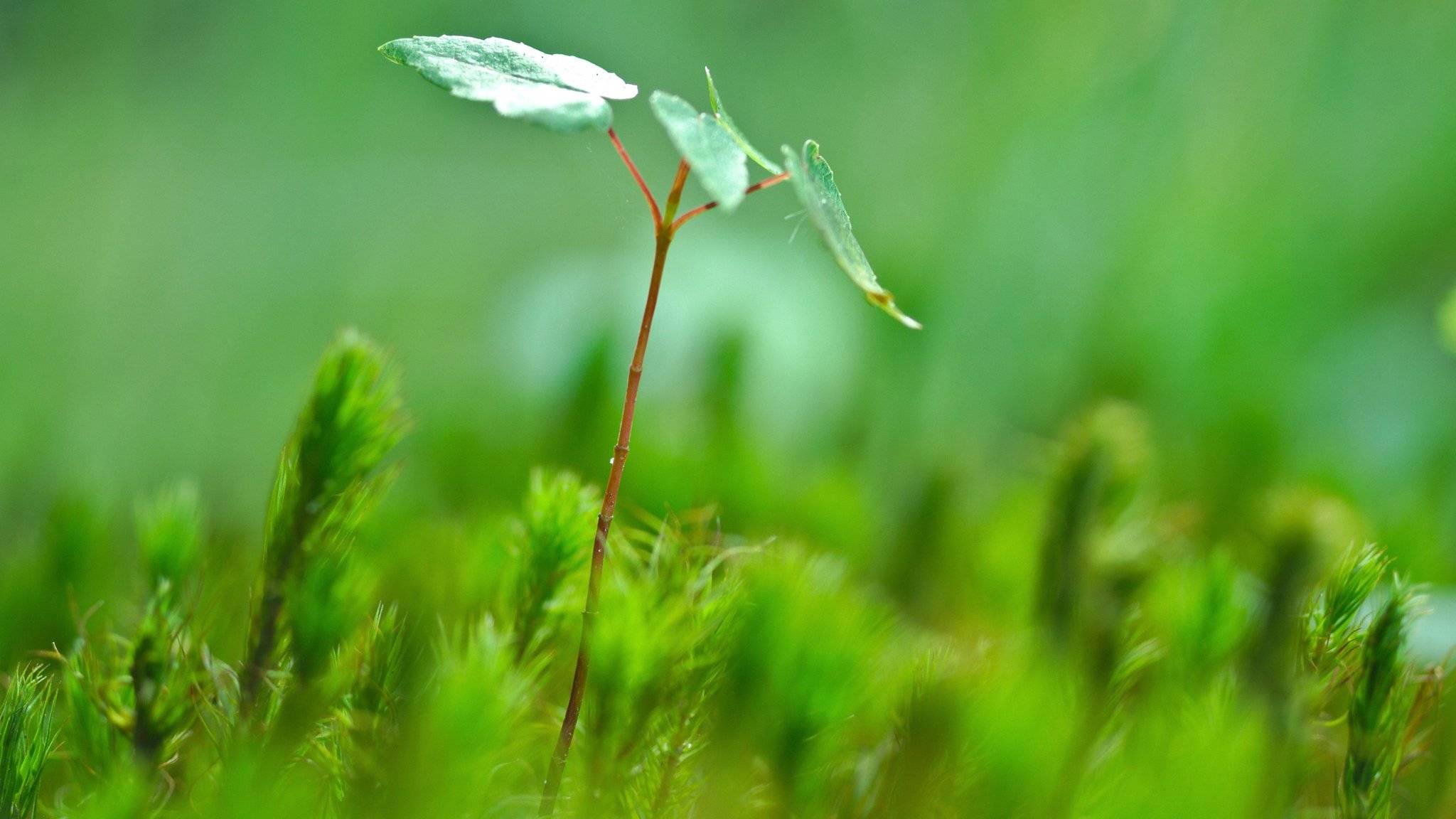 We'll plant a tree in Africa for every 20 FourState points donated to this cause.

Tree planting is great for the planet. It helps to clean our atmosphere (In 2017 London broke its annual CO2 limit in just 5 days) and provides habitats for many of the 6.5 million species that live on land.
Rural communities in Africa benefit disproportionately from tree planting initiatives through increased income, better nutrition, food for livestock and much more. That's in addition to the CO2 fixing benefits experienced elsewhere, which is why why we're planting in Africa.
Our partner works with over 3000 farming families across Sub-Saharan Africa. Presently their work spans Cameroon, Kenya, Senegal, Uganda, Guinea and Tanzania. We'll be supporting their initiatives in these locations and sharing updates periodically!