Made From plant based material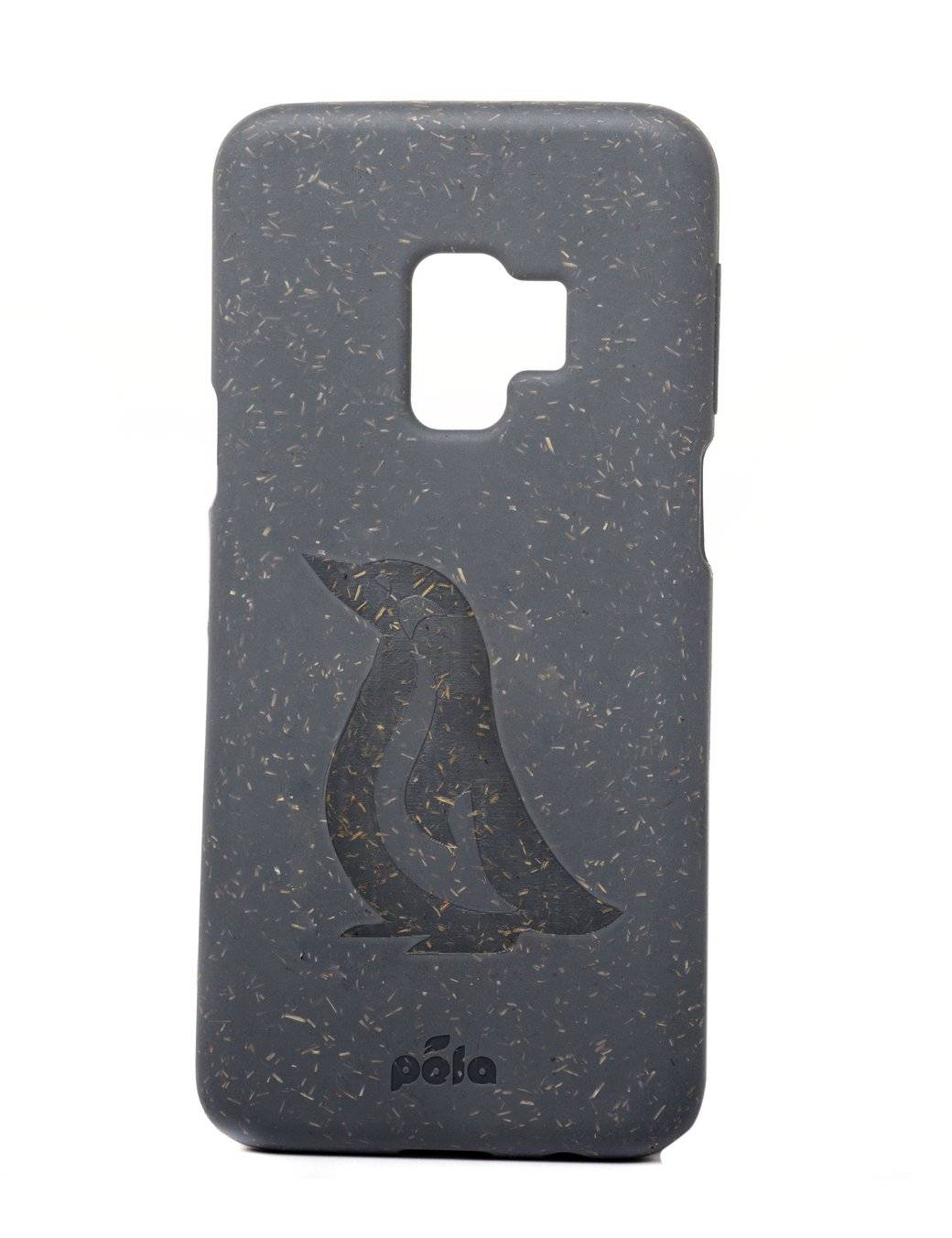 Android ranges in the Samsung Note 9, Galaxy S9, Galaxy S9+(Plus), Galaxy Note 8, Galaxy S8, Galaxy S8+ (Plus), and Google Pixel 2 & Pixel 2XL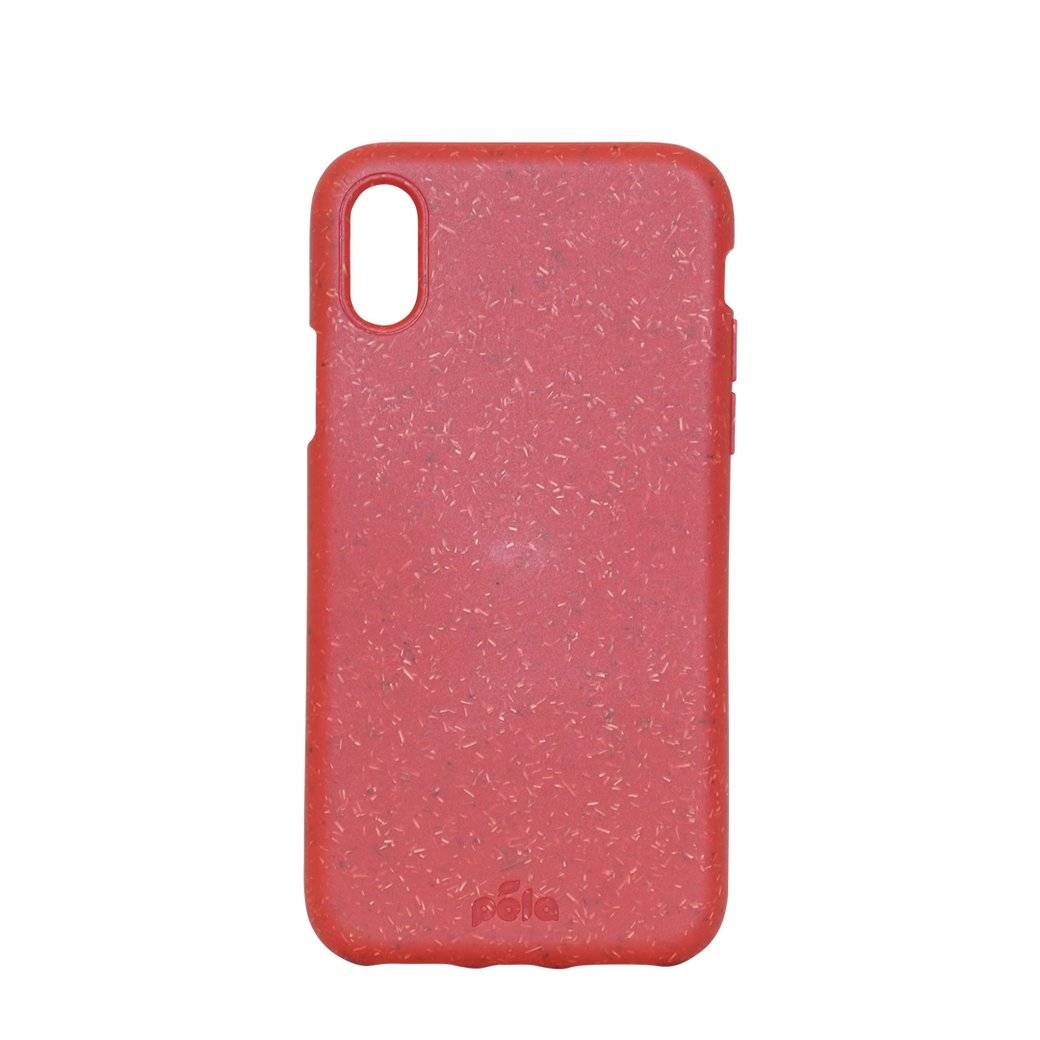 iPhone ranges in the XR, XS Max, XS, X, 6 Plus, 7Plus, 8Plus and iPhone 6, 7 & 8
~ The Eco-Friendly Phone Case That Gives Back ~

Made with starch-based biopolymer & flax straw "waste" for added strength and compostability.
Built to reflect the environments in which they protect. You can chose between limited edition and classic ranges.
As well as supporting FourState campaigns through your reward points, each Pela phone case sale also supports the 1% back to the Planet movement.
Free from BPA, Lead, Cadmium and Phthalates; each case is built to a high standard with with the aim to last.
Carefully designed with soft and user friendly edges incorporating lightweight materials for all-round protection and comfort. Your phone couldn't be safer!
~ Creating a plastic free planet, one phone case at a time ~
"I love Pela cases! The colour is beautiful! I can't wait to purchase more sustainable products in the future."

"Love Pela's products & Pela's contribution to educating people about how they can help the environment :)"

"I have had my case now for 7 months now and LOVE it. It looks nice and is super easy to clean, though I don't find that it gets dirty. It is sleek but has protected my phone from dozens of drops, with no scratches. The texture also feels nice. It's by far my favourite case - plastic cases break easily and other cases peel or chip over time. I'll say it again, love my case, love this company."

"Protected my phone from several drops!"

"Had a couple of phone cases, but this is beyond every one of them! Being ECO friendly is my first priority, but this case is soft yet safe, not to speak of looking really cool! I'm sure I'll order more in the future!!"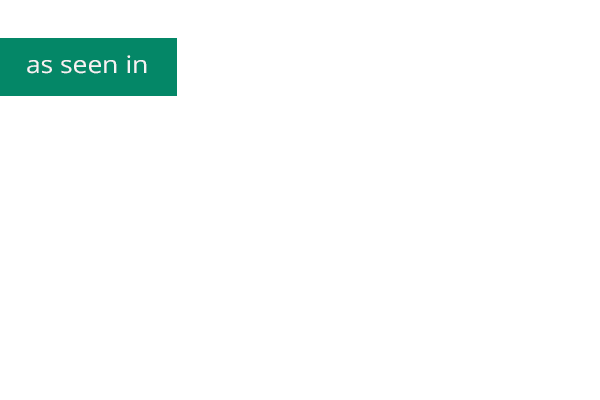 ~ Like what you've seen here? ~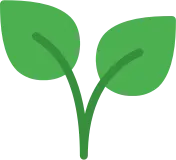 SUBSCRIBE TO RECEIVE deals and information on Pela and other brands!