Lets not talk sustainability,
lets do it
~ Buy a Pair To Give a Pair ~

- 100% UVA protection -
- Pala donates a pair of spectacles for every pair sold -
- Acetate frames be fitted with prescription lenses through your local optician -
- Includes sustainable case woven from recycled plastic bags and packaging waste -
For every pair of sunglasses sold, Pala give back to eye-care programmes in Africa. Thousands of underprivileged people have received eye-care treatment or spectacles thanks to the customers who purchase Pala eyewear.
Pala work with Care4Basket, a Ghanian NGO, to fairly employ locals to create their eyewear cases using traditional weaving techniques made from 100% plastic waste.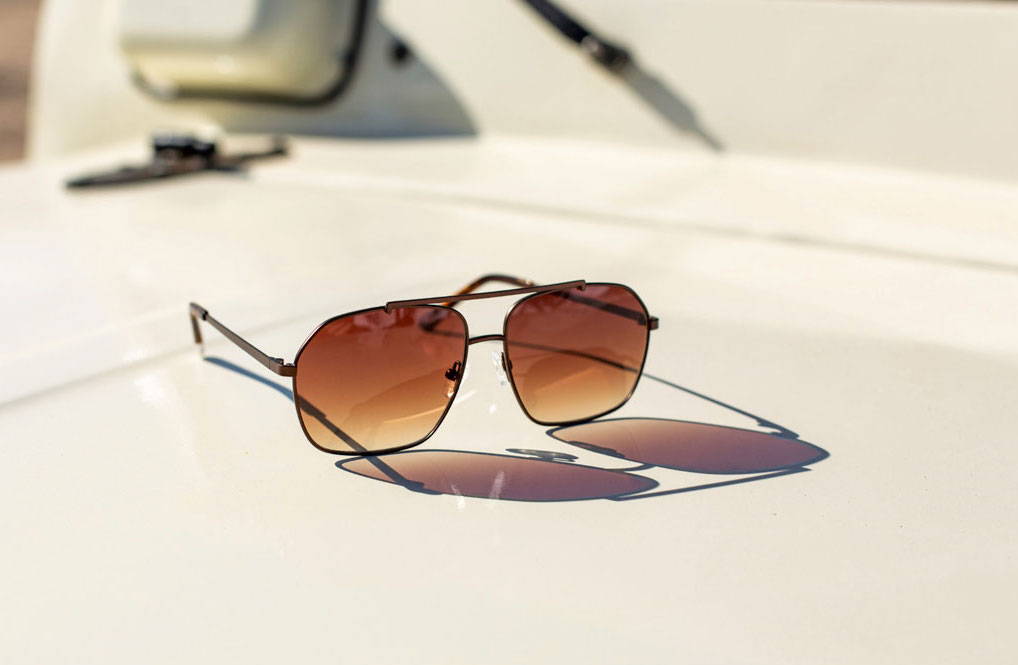 Pala support not-for-profit Atmosfair to offset their CO2 emissions by providing people in Rwanda and Nigeria with Wonderboxes that retain heat for long periods of time, reducing the need to burn fossil fuels.
Utilising innovative technologies, Pala is on a mission to ensure their sunglasses are also better for the planet too and will be developing all new styles in bio (oil free) or recycled acetate.
By providing eye-care to thousands of underprivileged individuals in African countries, Pala are enabling real changes in peoples lives by giving them the simple opportunity of sight.
~ Creating a plastic free planet, one phone case at a time ~
"You get shade, another person gets their eyesight back"
"Pala is a brand on a mission"
"Sunglasses with an charitable vision"
"Stylish and philanthropic - what more could you want?"