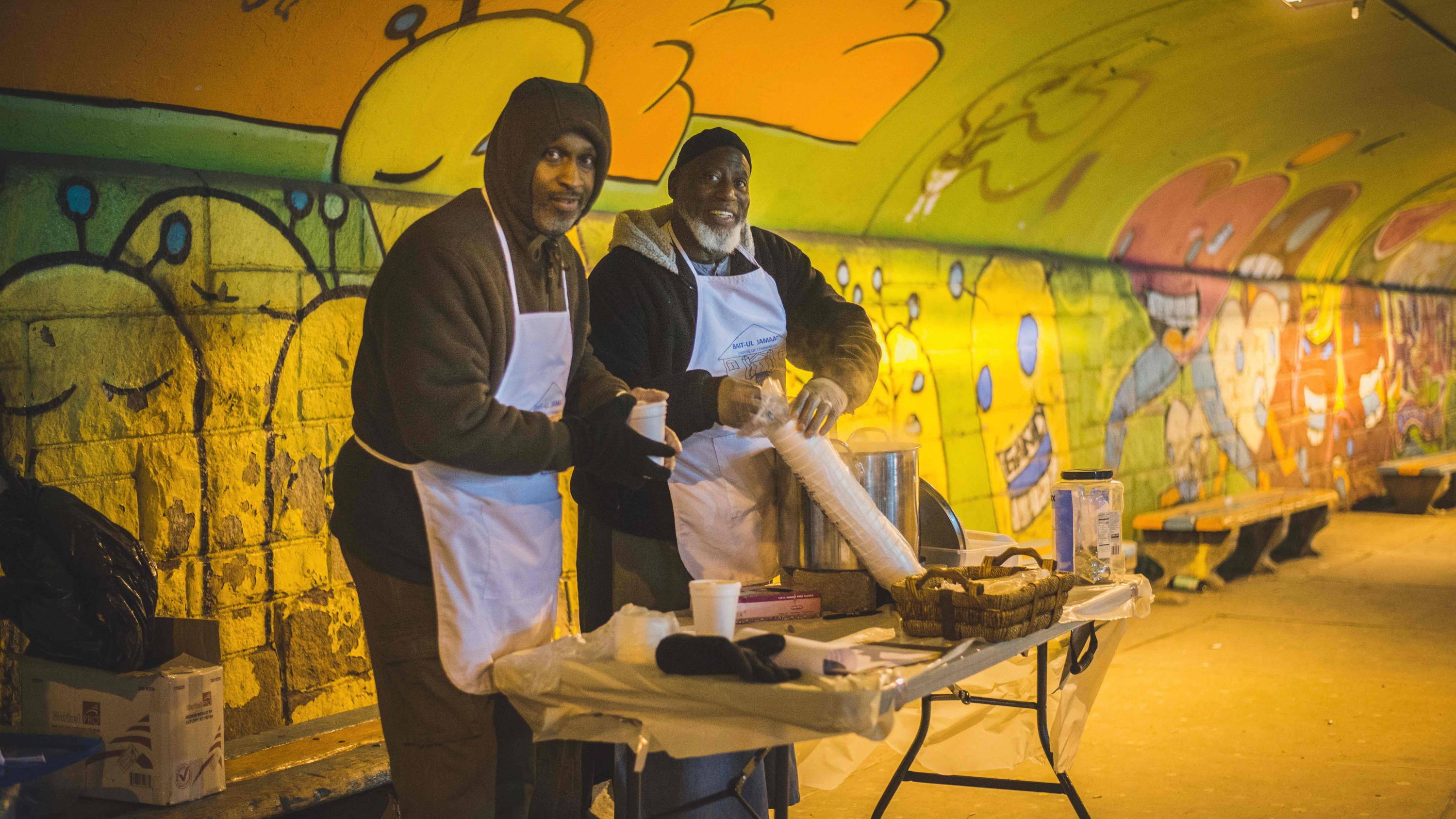 We'll donate a meal to someone in crisis in the UK for every 20 FourState points donated.

It's estimated that over 14 million people in the UK live in poverty, including over 4.5 million children - a shockingly high number. Additionally, Oxfam estimate that 36% of the UK is just one heating bill or broken washing machine away from hardship.
Providing meals to people in crisis can be incredibly valuable, removing one stress in what is an incredibly difficult period.
Our partner works with food banks across the UK to supply food and support to people in crisis. They also work with the food banks to understand the issues that are afflicting people and lobby the Government to make the changes that will reduce the need for food banks.