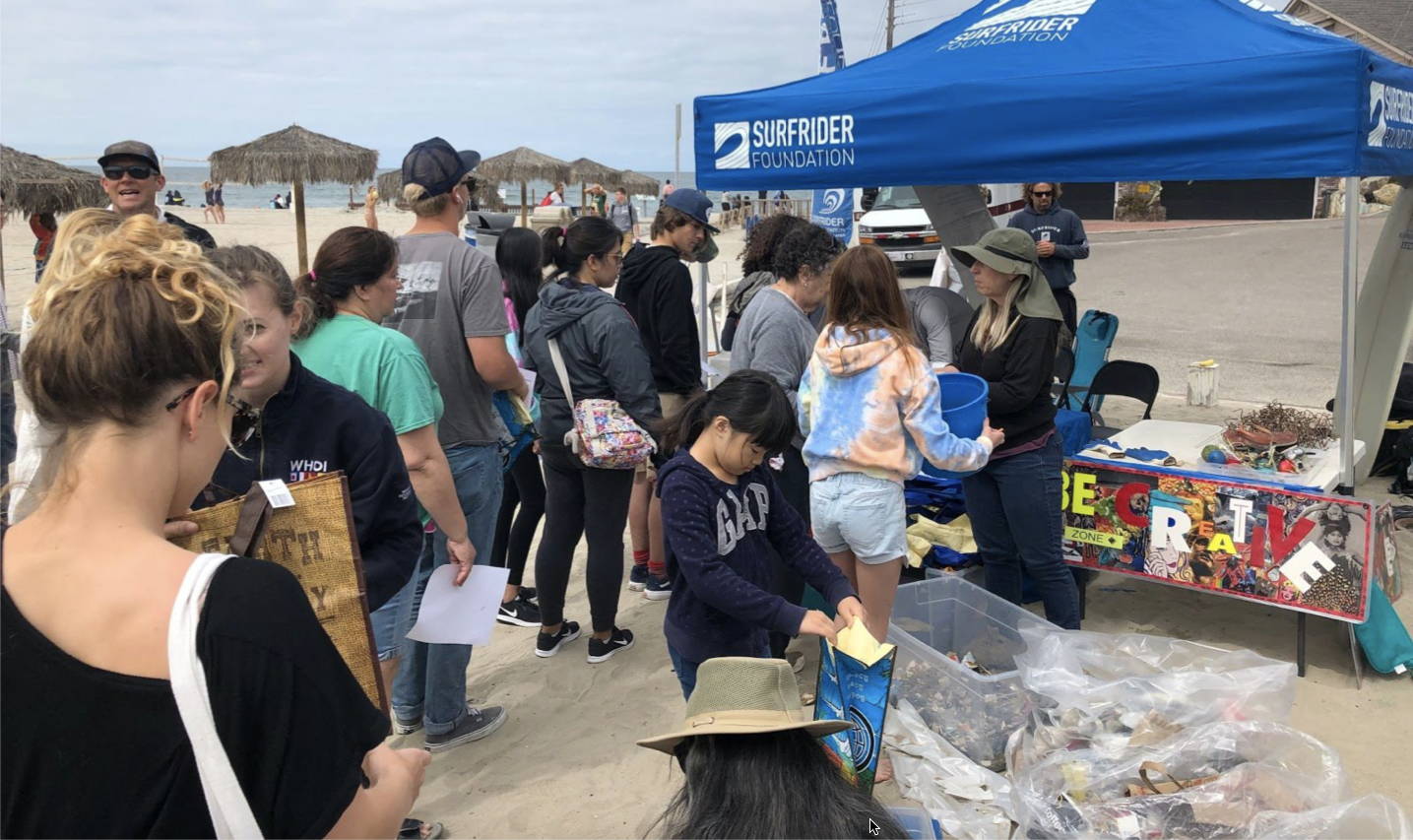 Collect 1 Pound
of Ocean Waste
You can fund the removal of one verified pound of waste from a beach or ocean.

It is estimated that there are 5.25 trillion pieces of plastic in the ocean, a truly shocking amount. Part of this includes an enormous patch of floating plastic roughly 3 times the size of Spain between California and Hawaii, dubbed the Great Pacific Garbage Patch.

Plastic can pose massive risks for marine life. Aside from the obvious risks of ingestion, micro-plastics pose another issue. The plastic that is left in the sea for extended periods of time begins to break down, at which point fish consume it and it finds its way back into the food chain, both on land in the sea. 73% of deep sea fish surveyed were found to have micro-plastics in their stomachs.
To complete this cause, local cleanup organisations regularly lead groups of volunteers to remove trash from beaches and oceans in Cape Town, South Africa.