Interested in joining our team?
Check out which roles we currently have available!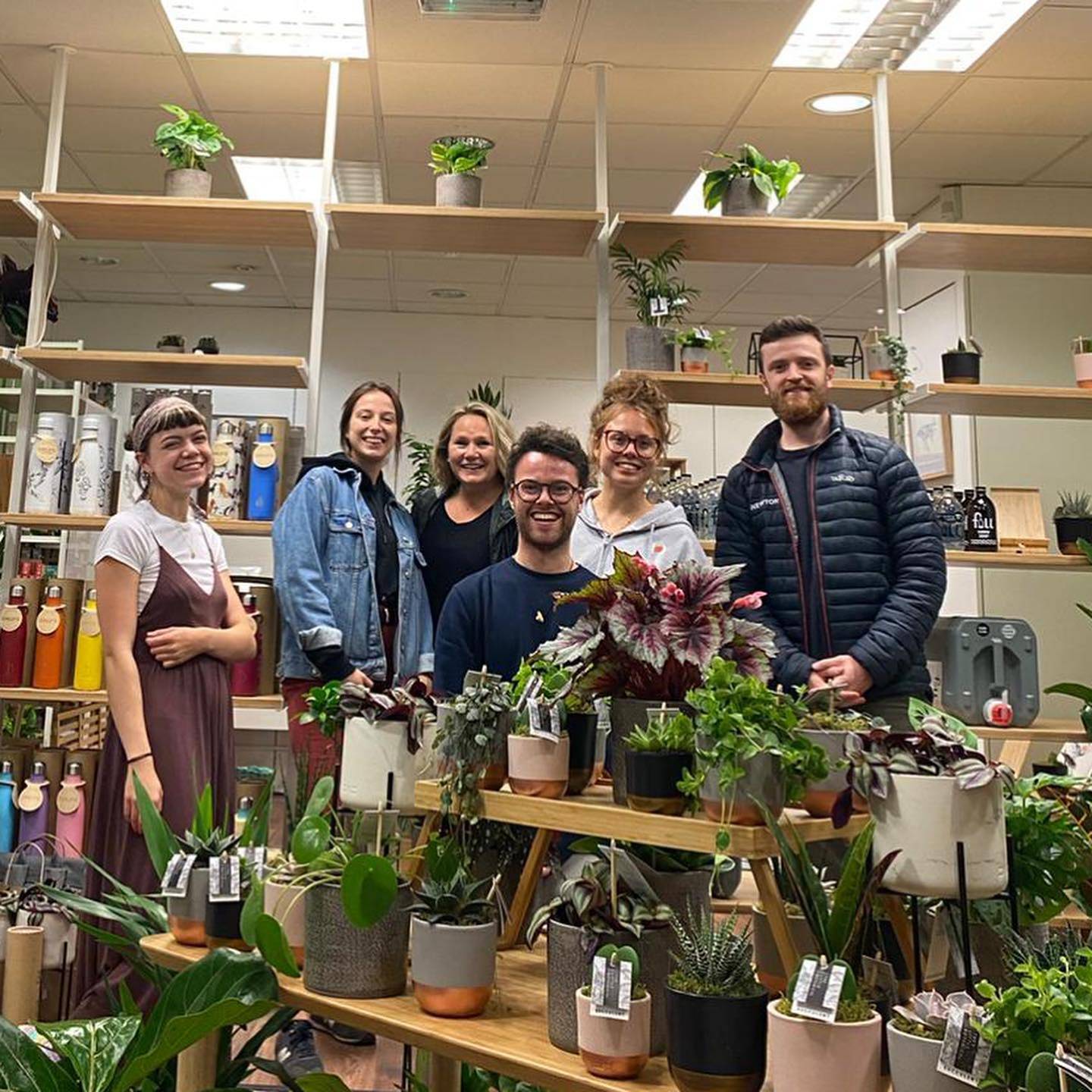 Sadly We don't currently
have any vacancies
at Fourstate
Key Roles and Responsibilities
Full Time Role
- Ensure the environmental impact of the store is as minimal as possible.
- Direct the day-to-day operations of the store.
- Develop strategies to improve customer service, drive store sales and increase profitability.
- Create store policies and marketing programs that will increase sales and grow the existing customer base.
- Ensure customer needs are met, complaints are resolved and service is quick and efficient.
- Ensure all products and displays are merchandised effectively.
- Maintain high store standards and conditions and foster a positive environment.
- Help out with any general day to day runnings of the company as required.
To Apply:
Please send your CV as well as a cover letter to info@fourstate.co.uk