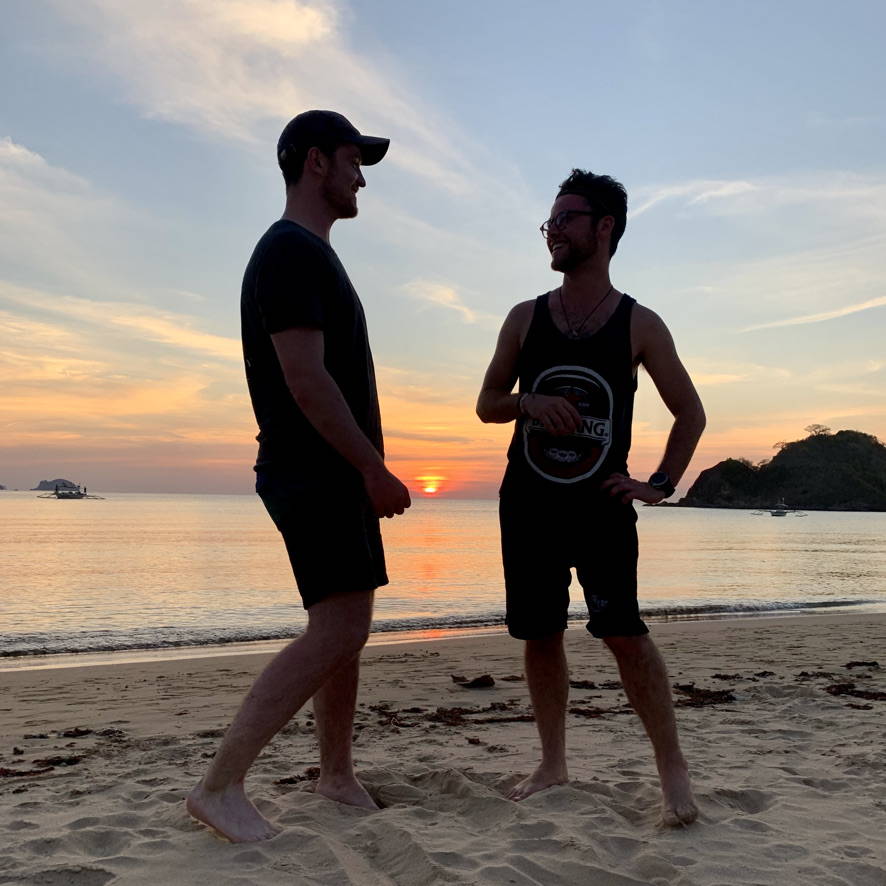 THE FOUNDERS.
FourState was set up by two guys, Rob & Patrick, who found themselves working in industries that either contributed or highlighted key issues with our Planet.
Both took different paths but found they were dissatisfied with their contribution and wanted to make a difference. Rob graduated from Uni and was employed by a large tech firm that produced a lot of plastic waste. Patrick went to Australia and qualified as a Diving Instructor on the Great Barrier Reef where he saw first hand the destruction caused by climate change and plastic waste.
After a trip to the Philippines in 2019, where they experienced the extent of the damage humans have caused, they realised that doing nothing was simply not an option. The idea was born; they set up FourState. A store that allowed people to purchase a wide variety of eco-friendly products that had undergone a thorough vetting process, ensuring every product puts our Planet First.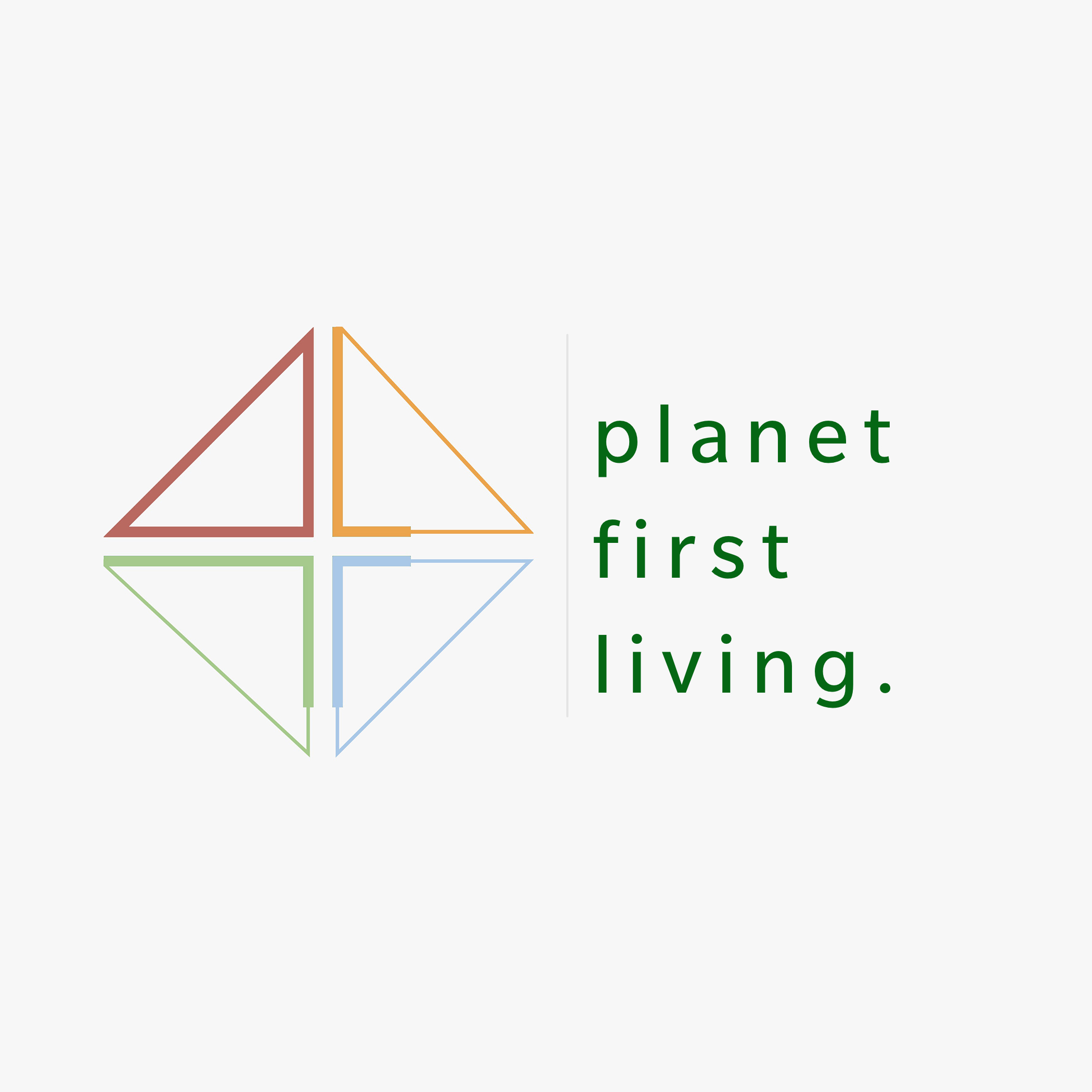 PLANET FIRST LIVING.
We are a business, that no matter what, always puts Our Planet First. From how we run our shops to our suppliers, and even to the way we ship and package orders. There are no compromises.
Often, the best thing we can do for our planet is to buy nothing and live on our own accord. We recognise that this is often completely impractical in modern life; we don't all have the ability to grow our own crops or make our own clothes... But, if we put our planet first, we can minimise our collective impact.
Planet First Living. At FourState, we truly believe that if we put our Planet First with every decision, purchase or change, Living in our world will be a better place.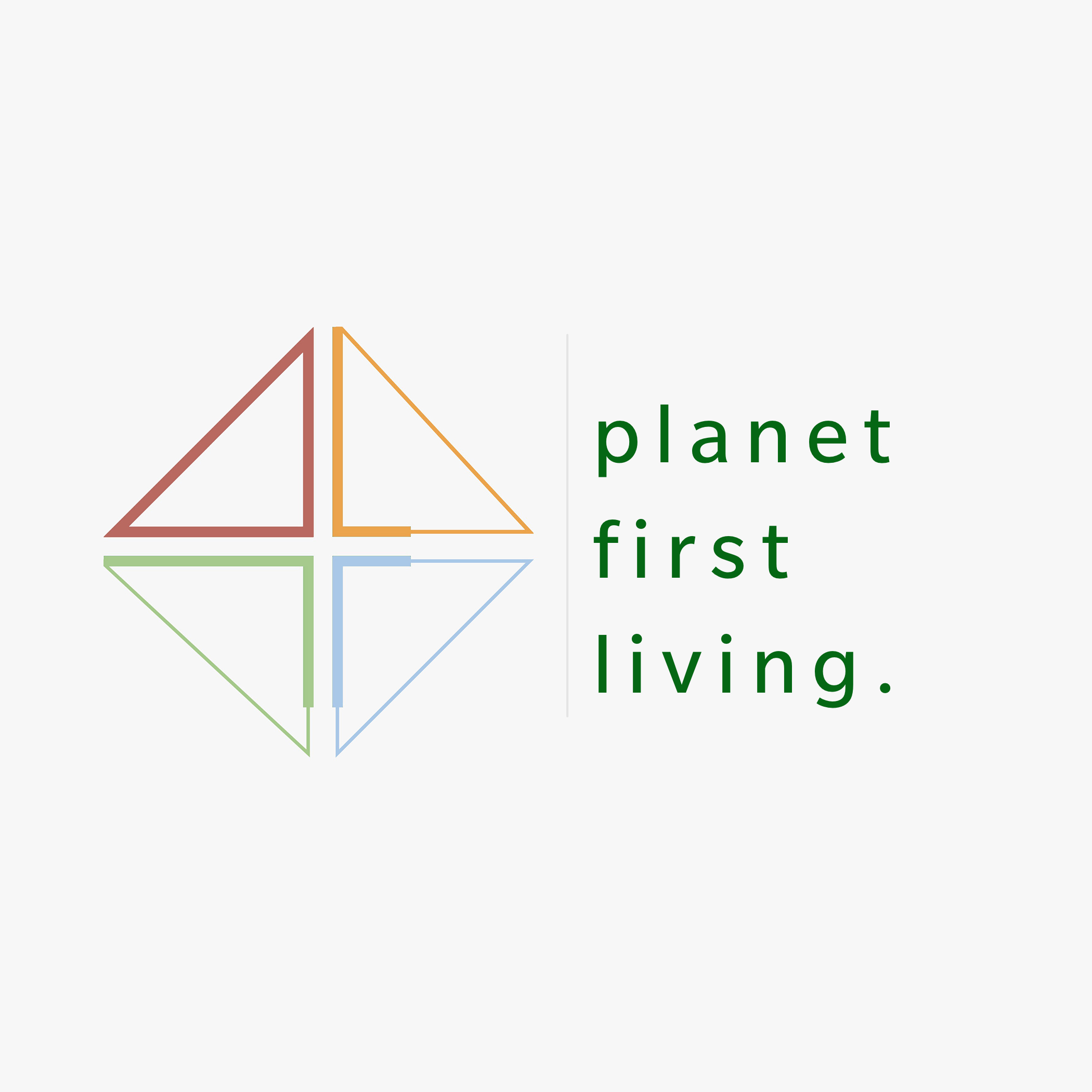 THE FOUR STATES.

We have developed a unique way of categorising the issues our planet is currently facing, making it even easier to tackle them. The Four States of Humanity, Air, Land, and Water allow you to focus on the issues that are important to you, whether that's Poverty, Climate Change, Habitat Loss or Plastic Waste.
We anchor everything we do around these 4 crucial issues that our planet is facing and ensure that all of our products help to tackle them head on.
THE CAUSES.
FourState Causes are our way of giving back and letting you have a say in where a portion of our profits are allocated. We believe businesses have a responsibility, now more than ever, to protect, preserve and restore our planet. With every purchase, you earn FourState Points (1 for every £1), which you can allocate to a Cause under any one of the Four States. The choice is, and always will be yours to make.
Donate meals to people who need them in and around London,
Plant trees in Africa to tackle climate change,
Reclaim a section of The Amazon Rainforest to protect its habitat or,
Collect harmful ghost fishing nets from UK waters.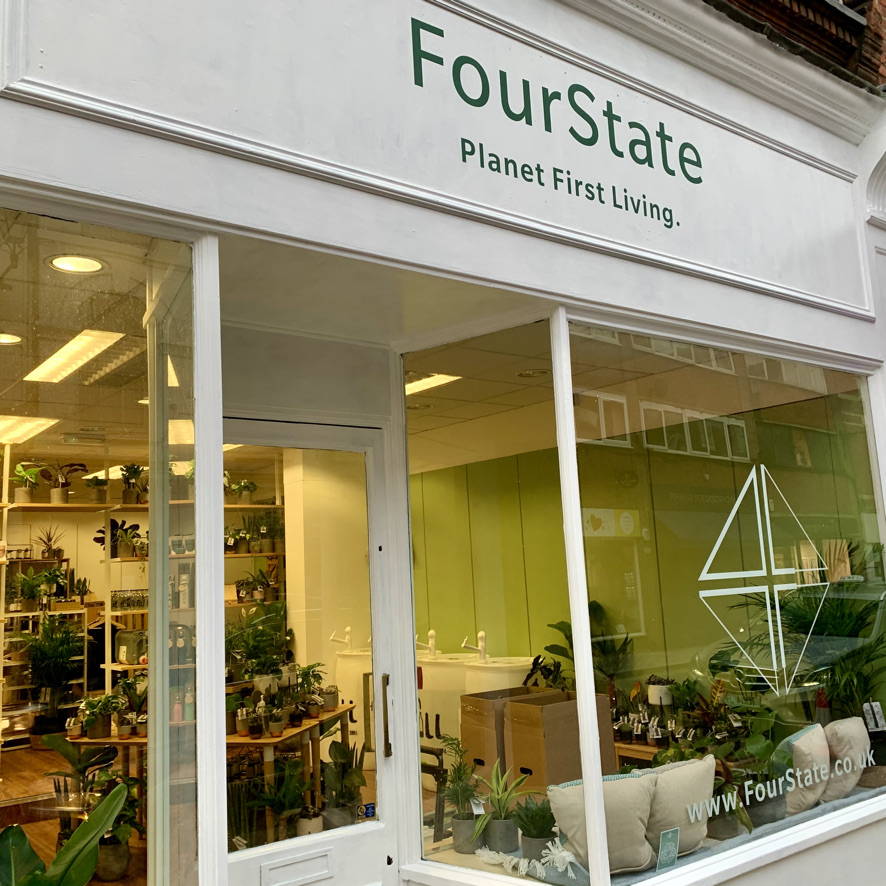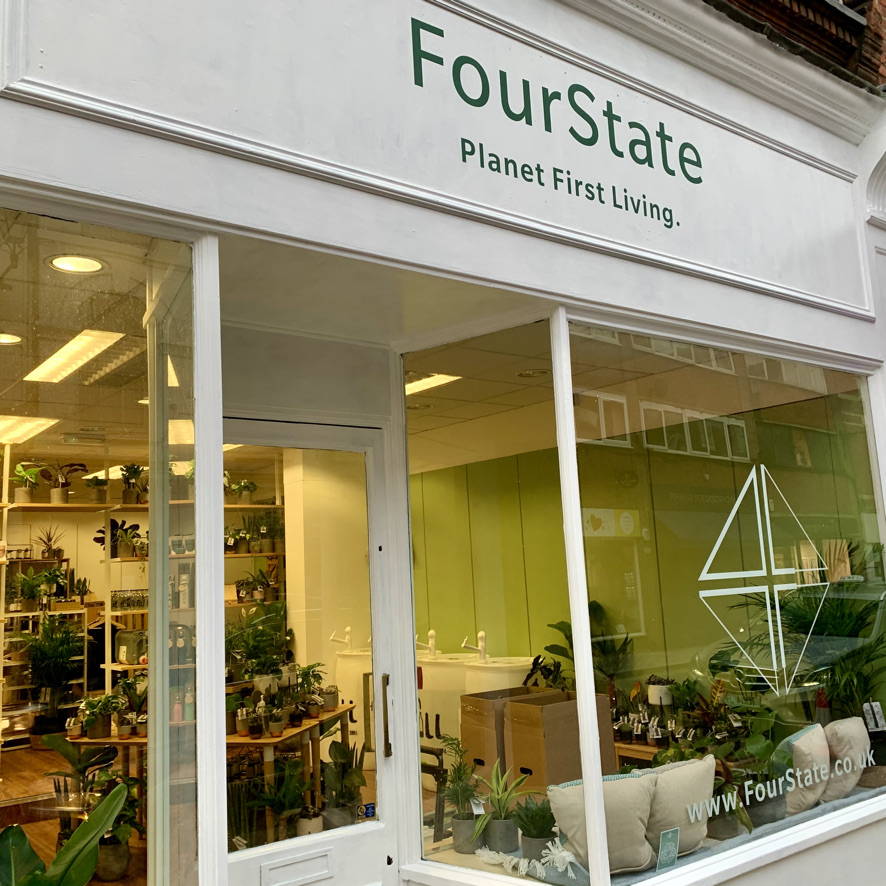 THE IDEA.

We understand that convenience, information and trust are paramount to making your dream eco-lifestyle an everyday reality.
That's why we've done all the hard work for you, researching and hand-picking the very best products to put in one convenient place! With over 500 products ranging from soap to lunchboxes, yoga supplies to cleaning products, our stores – both physical and online – have everything you need, no matter where you are on your eco journey.